The Paul Azinger Initiative
Up to the Challenge focuses on improvements to and a new identity for the modern eighteen holes of golf that complement and balance the restored classic, The Ross Course at Bobby Jones Golf Club, to provide greater appeal to the contemporary player and fan and to compete with the best.
Unite and rebrand The Azinger Course at Bobby Jones Golf Club, with improvements and renovations endorsed by Major Champion and Winning Ryder Cup Captain Paul Azinger.
Provide and market new Zinger Tees, to add competitive length and strategic options to each course and to compete within a higher and wider spectrum of the marketplace.
Focus on Team Building, Team Instruction and Team Play at the Learning Center, drawing upon Paul Azinger's 2008 Ryder Cup captaincy and as detailed in the Paul Azinger book, Cracking the Code.
The Azinger Course at Bobby Jones Golf Club
The Azinger Course at Bobby Jones Golf Club celebrates each of Paul Azinger's eighteen professional wins, from tee to green.
The CARD below shows proposed new Hole NAME and Sponsor, with yardage for current Back Tees and proposed new ZINGER TEES.
THE FRONT NINE Formerly the 1967 Front Nine of the American Course at Bobby Jones Golf Club
Hole # 1 "Q School" PGA Tour 385 / PAR 4 / ZINGER 390
Hole # 2 "Phoenix" Waste Management 401 / PAR 4 / ZINGER 428
Hole # 3 "Vegas" Panasonic 306 / PAR 4 / ZINGER 360
Hole # 4 "Hartford" Canon 143 / PAR 3 / ZINGER 154
Hole # 5 "Bay Hill" Hertz 327 / PAR 4 / ZINGER 412
Hole # 6 "Tway" Fred Meyer 504 / PAR 5 / ZINGER 530
Hole # 7 "Canon" Canon 411 / PAR 4 / ZINGER 460
Hole # 8 "La Costa" Hyundai 191 / PAR 3 / ZINGER 229
Hole # 9* "Bavarian" BMW 461 / PAR 4 / ZINGER 448 (*Original British Hole #9)
OUT American 3129 / PAR 35 ZINGER TEES 3411 / PAR 35
THE BACK NINE Formerly the 1952 Front Nine of the British Course at Bobby Jones Golf Club
Hole # 10 "Pebble" ATT 398 / PAR 4 / ZINGER 409
Hole # 11 "Crenshaw" Coore & Crenshaw 528 / PAR 5 / ZINGER 559
Hole # 12 "Pinehurst" Coca Cola 412 / PAR 4 / ZINGER 439
Hole # 13 "Eichenreid" BMW 171 / PAR 3 / ZINGER 199
Hole # 14 "Muirfield Village" Nicklaus Design 378 / PAR 4 / ZINGER 380
Hole # 15 "Pleasant Valley" CVS 509 / PAR 5 / ZINGER 543
Hole # 16 "Inverness" PGA of America 395 / PAR 4 / ZINGER 414
Hole # 17 "Lake Las Vegas" Wendy's 181 / PAR 3 / ZINGER 207
Hole # 18* "Waialae" Sony 410 / PAR 4 / ZINGER 499 (*Original American Hole #9)
IN British 3382 / PAR 36 ZINGER TEES 3571 / PAR 36
PAR 71 Total Yards 6511 ZINGER TEES 7000
____________________________
Initiatives in Initiatives
ZINGER TEES
Within the Paul Azinger Initiative, in addition to the primary objective of the restoration of the historic Ross Design Intent, is the intent to provide "Zinger Tees" to select Ross holes as appropriate. Zinger Tees, as strategically placed by Paul Azinger, seek to add modern competitive length to the Azinger Course, in order to attract the full spectrum of golfing participants as well as to present The Azinger Course at Bobby Jones Golf Club for consideration as a host site for top regional competitive tournaments and events.
ACCESSIBLE GOLF
Within and integral to the Paul Azinger Initiative is the intent to provide enhanced opportunities for participation and accessibility in golf by players of all abilities and disabilities, including access to all areas of play, and in partnership with organizations dedicated to accessibility for the disabled and in particular, working with the Friends of Bobby Jones Golf Club Veterans Committee, for disabled American veterans of military service.
GENDER EQUITY
The classic golf courses of the 1920s were designed generally without gender too much in mind, and certainly without contemplation of the distance-defining equipment advances inherent in today's game.
Early competitive golf was most often scored according to Match Play wherein "Par" is irrelevant, as one was measured only against one's opponent's score rather than against the golf course. In today's competitive game, Medal Play (more commonly referred to as "Stroke Play") is predominant and does more closely measure the player as compared to the golf course score of what Bobby Jones called "Old Man Par".
With regard to gender, women and men would generally play from the same tees, and when "Par" was introduced, the Par for Men and Women would be adjusted to correspond to course conditions. Ladies Par at Bobby Jones Golf Club in its first decades was 81.
As more women entered the game, golf courses responded by adding "Ladies' Tees" (and later, forward "Senior Tees"), but without much regard for golf strategy, the rules of the game, aesthetics, social engagement, excitement and fun. The introduction of scientific measurements such as "swing speed" were slow to be understood and more even slowly to be incorporated into golf course design.
Today's golf course needs to respect and respond to the modern player and what modern science tells us, while providing a playing experience that enhances all player's engagement with the game and with each other.
Most golf courses today, including those at Bobby Jones Golf Club, define one set of tees as "Ladies", and paint them red. But this works against some basic observations of how today's courses work against today's game:
1) Red "Ladies' Tees" present an unnecessary social barrier to men and women who wish to play together.
2) Red "Ladies' Tees" present an unnecessary limitation to those women who wish to play other tees. Women want and deserve to be challenged with strategic options in play just as much as men, and today's competitive woman golfers have advanced in recent decades at least as much as their male counterparts.
3) Tees need to be user-friendly to golfers of each gender and all ages who wish to play together, so women may play with spouses, boyfriends and opposite gender playing partners; grandfathers may play with daughters and granddaughters; and all can do so within the handicap system and the Rules of Golf.
4) Distances that golfers propel the ball actually have nothing to do with gender and everything to do with swing speed.
Integral to the restoration of The Ross Course at Bobby Jones Golf Club are Gender Neutral Tees, in three new and important ways.
1) The new "back tees" playing at the greatest competitive distance will be defined as the "Zinger Tees" and the Zinger Tees will be RED.
2) Tees will be placed in accordance with the carry distance required to place a well-struck ball at a place in the fairway to provide clear paths or options of approach to the target. These dimensions will be designed with respect to the swing speed generated by a golfer and without specific regard to gender. Golf professionals will encourage players to measure and know their individual swing speeds. Players may use this knowledge to select tees that provide the greatest challenge or advantage, the quickest round or the most fun.
3) ALL tees will be provided with official USGA handicap holes, course and slope ratings for both men and women, so either gender may play on any tee and adjust fairly for handicap in matches with their playing partners of any gender and in recording their scores according to the Rules of Golf.
4) Forward FAMILY tees will offer superior strategic options and flexibility within an innovative design that allows for easier play by different genders and a wide range of ages playing together.
3400 Clark Drive Sarasota Florida 34234 FriendsoBJGC@icloud.com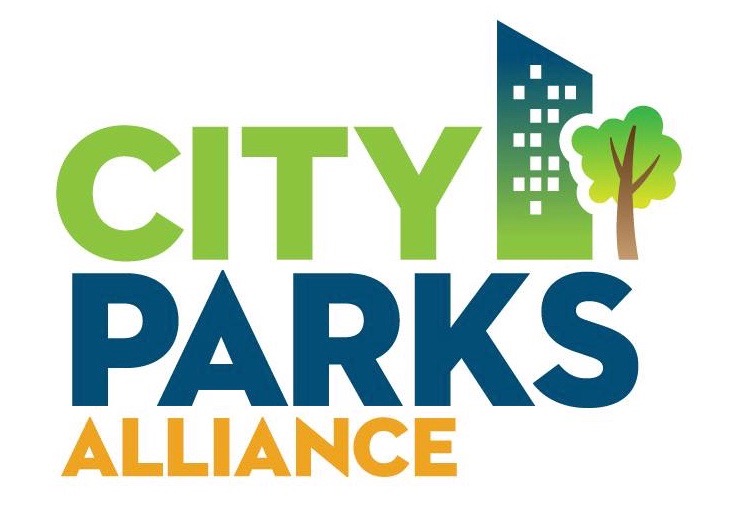 FRIENDS OF BOBBY JONES GOLF CLUB INC. IS A PROUD MEMBER OF CITY PARKS ALLIANCE
FRIENDS OF BOBBY JONES GOLF CLUB INC. IS A PROUD MEMBER OF FRIENDS OF THE LEGACY TRAIL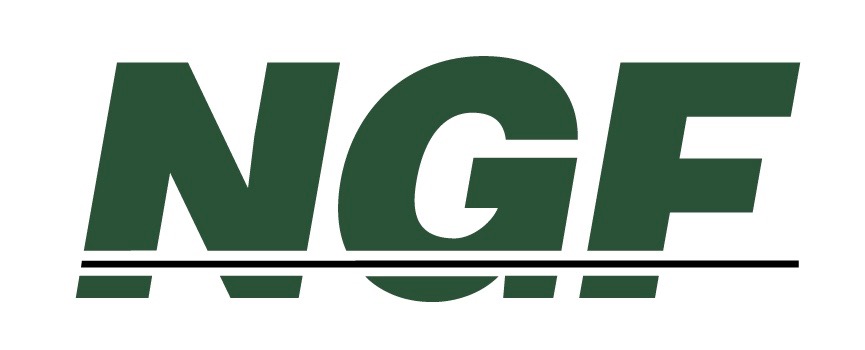 FRIENDS OF BOBBY JONES GOLF CLUB INC. IS A PROUD MEMBER OF NATIONAL GOLF FOUNDATION